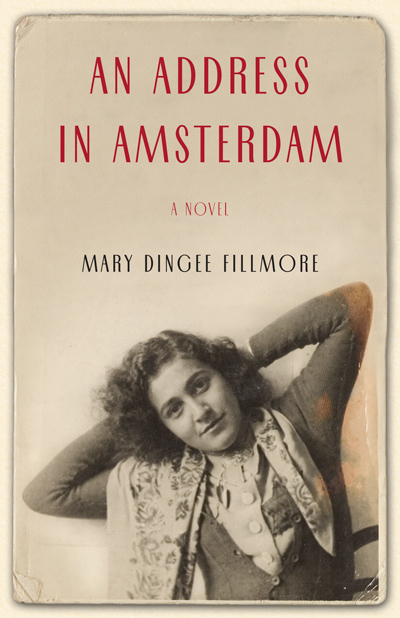 My novel, An Address in Amsterdam, is the story of an ordinary 18-year-old Jewish girl who decides to risk her life as a secret messenger for the anti-Nazi underground.  I hope she will inspire you as much as she has inspired me.  
Kirkus Reviews:  "In her well-researched novel, Fillmore vividly portrays Amsterdam, Rachel, and her family. . . An intense tale that gives the tragedies of history a Dutch dwelling and a family name."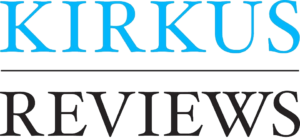 "21 Fiction Reads to Check Out"

"5 Historical Fiction Reads To Curl Up With"

"The Top 10 Historical Fiction Reads to Indulge In"

"20 Books By Women You Must Read"
"11 Reads to Keep You As Warm As Your PSL"

"10 Historical Fiction Reads to Devour"

"This deeply spectacular literary fireworks show of hope, strength and renewal will captivate every reader at the first word." Bookstr, "Ten Historical Fiction Reads to Devour this Fall" 
"Fillmore brings to light the Nazi occupation of the Netherlands in this compelling and emotionally touching tale, told through the eyes of a courageous young woman determined to put aside her fears and risk all for the noble cause of resistance."  — Laurel Corona, Author, The Mapmaker's Daughter
Welcome.  I used to be a writer, but now I'm an author with a cause.  My life changed in 2002 when I found out that Jewish people had been hidden in a house where we were staying in Amsterdam.  They were last seen trying to escape over the rooftops while Nazis shot at them.
For years, I've been researching, visiting and exploring to learn about the city as it was then – and how Gentiles like me helped their Jewish neighbors, or didn't.  My blog here focuses on my Reflections.  I enjoy doing book talks and public programs like "My Addresses in Amsterdam: The Making of a Novel" and "Anne Frank's Neighbors:  What Did They Do?"  These work well for synagogues, churches, undergraduates, seniors and others who want to link the past with the present.  If you'd like to learn more about the the city and its history, see my other site at seehiddenamsterdam.com.